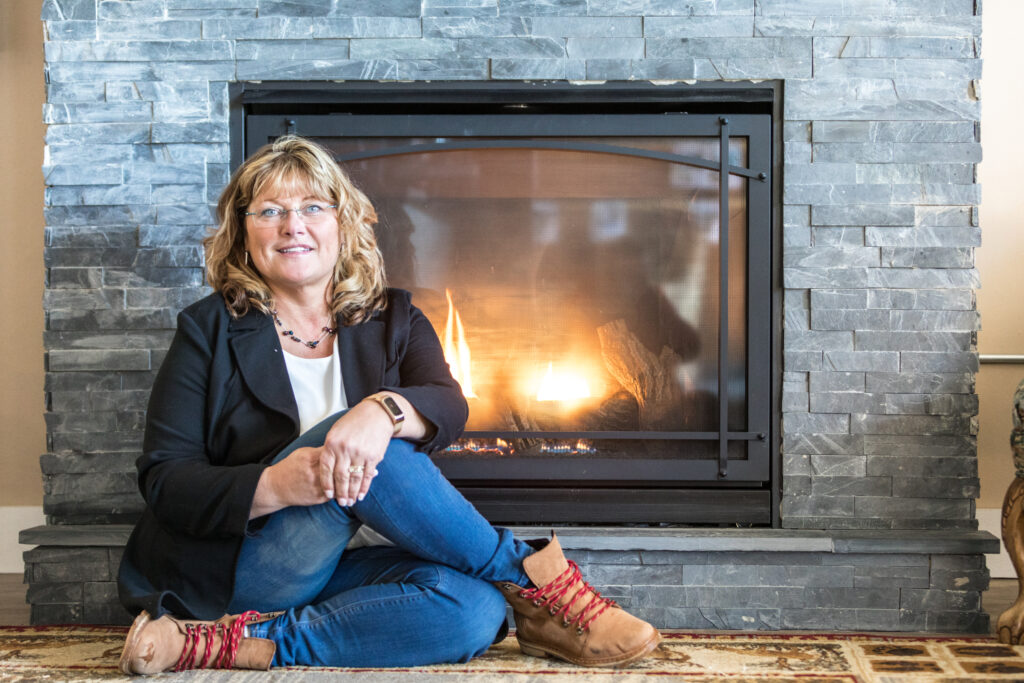 I'm Working Hard to be your Next State Senator
About Andrea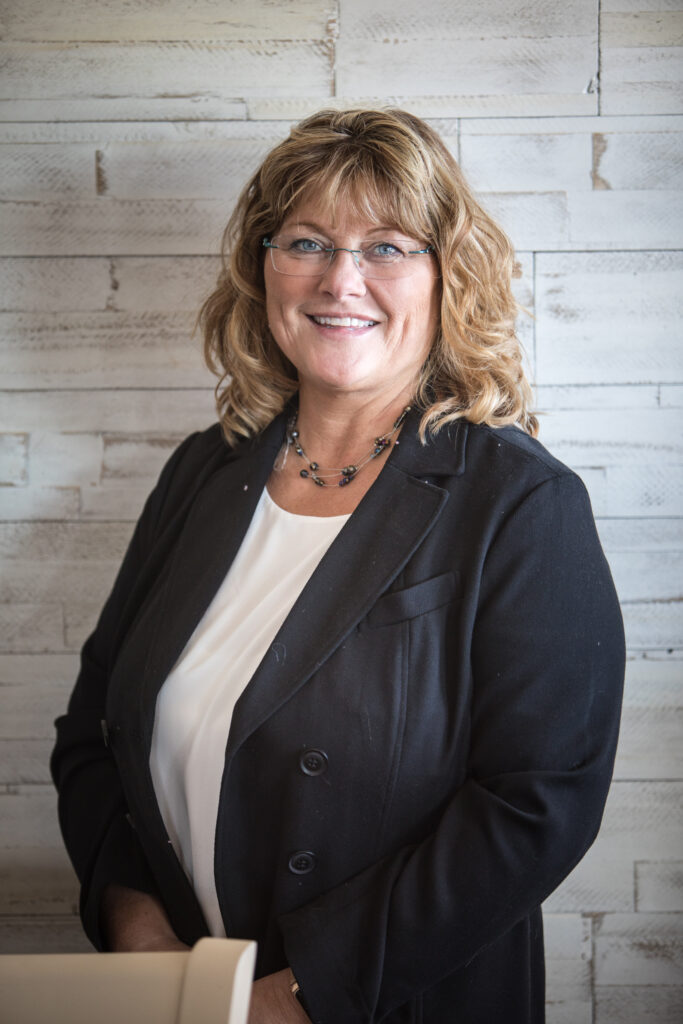 I'm Andrea Zupancich, mother of four, long-time northern Minnesotan, and candidate for Minnesota Senate District 3. I cannot sit idly by while Democrats attempt to regain control of the Minnesota Senate. I am running to be your next state senator to bring integrity and values to St. Paul. District 3 needs a strong leader, and that is what I am.
I will bring forward my experience as a mother, wife, mayor, and small business owner to effectively represent you and our way of life in northern Minnesota.
I own a real-estate company, ZupNorth, and my husband is the 4th generation in our family to own Zups family grocery, which has been in business for over 100 years. We proudly built our livelihood and raised our children here, in northern Minnesota. In addition to our businesses, I have humbly served the City of Babbitt as mayor for the last eight years. It has been an honor to serve my community in that capacity, and now I am asking for your support as I run for state senate.
I have served as a Fight for Mining Member, Mining Minnesota Member, and Up North Jobs Board Director. These positions have allowed me to fight for our economy, our future, and our way of life. As an advocate for domestic mining, I was invited to a 12-person panel discussion with President Trump. We discussed the importance of the Iron Range and about our future in depth. With strong leaders and advocates behind, that future is bright.
I will boldly advocate on the issues and be a strong voice for Northern Minnesota.
On the Issues:
Pro-
mining
Domestic production of iron ore and other precious metals is critical to our country's long-term success. We saw this necessity in World War II when the Iron Range produced 75 percent of the iron needed for the effort. We see a similar need now, including our copper and precious metal resources. As prices and demand soar across the country, we need to ramp up production, not slow it down with unnecessary, burdensome regulations. Ensuring we have strong domestic production isn't just good for the economy, it is vital to our national security.
Our right to bear arms has been under constant threat by the radical left. I will stand against their attacks on the constitution and bring forward pro-gun legislation.
2nd
Amendment
From the unborn to our elderly citizens, life must be protected at all costs. I will support our seniors and support pro-life legislation. We value human life here in northern Minnesota, and I pledge to be the voice of the people.
Every day we see continued efforts by bureaucrats to steal control from local governing bodies. Administrative rules and mandates put forward by government agencies need to end. Every regulation needs to go through the legislature or, even better, be left to locals to decide. We are now seeing the true impact of central control. From California car mandates to school curriculum, local control has never been more important.
Local
Control
Supporting
Law
Enforcement
The Defund the Police movement has emboldened criminals and put our neighborhoods in danger. Democrats are now dodging responsibility, claiming they have never advocated for the dismantling of law enforcement. We see through their smokescreen, and I will be a voice in favor of public safety. We need laws that discourage criminal behavior, prosecutors who do their job, and police equipped with the resources necessary to protect the communities they selflessly serve.
Having an executive with limitless power and no way to end it is a dangerous system. We saw this firsthand during the pandemic when Governor Walz held his emergency powers for over a year. The way this authority exists and operates must be reformed.
Emergency
Power
Reform